Main Businesses
SUN LINE is committed to becoming a leading logistics solution provider in Africa and Asia Pacific.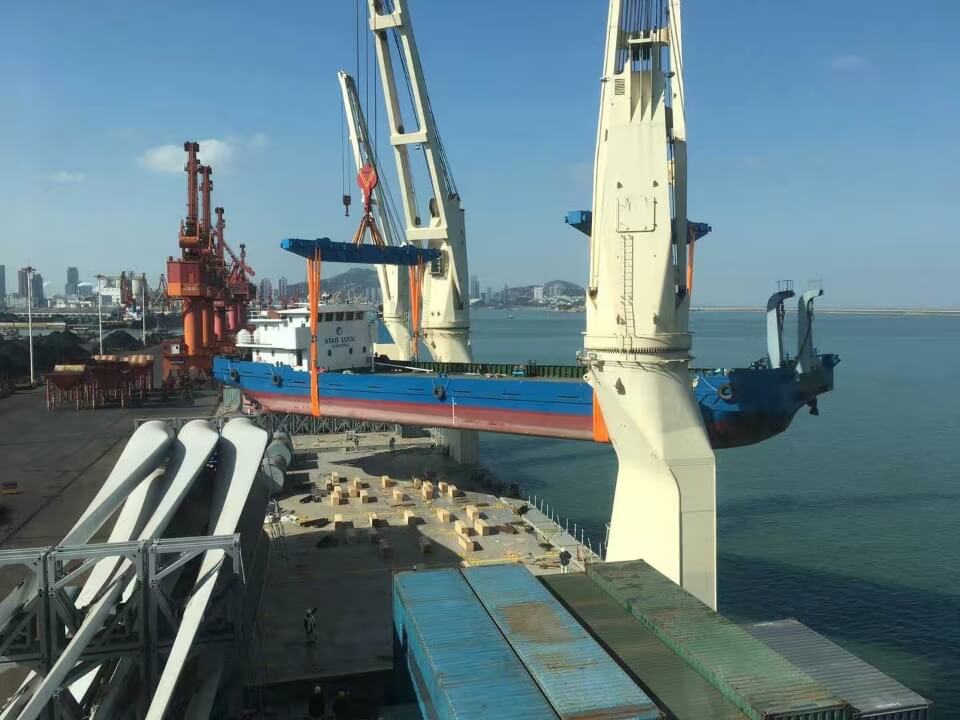 Engineering Project Logistics
Sunline Logistics started from "foreign aid logistics" business to vast number of engineering project customers who mainly serve overseas contracted projects and EPC projects. It is characterized by "project customization" and "multimodal transport", and it brings its superiority into full play in the fleet operations, warehousing management, destination customs clearance and services, covering more than 30 countries and regions in Africa, South Asia, the Middle East and South America.
Learn more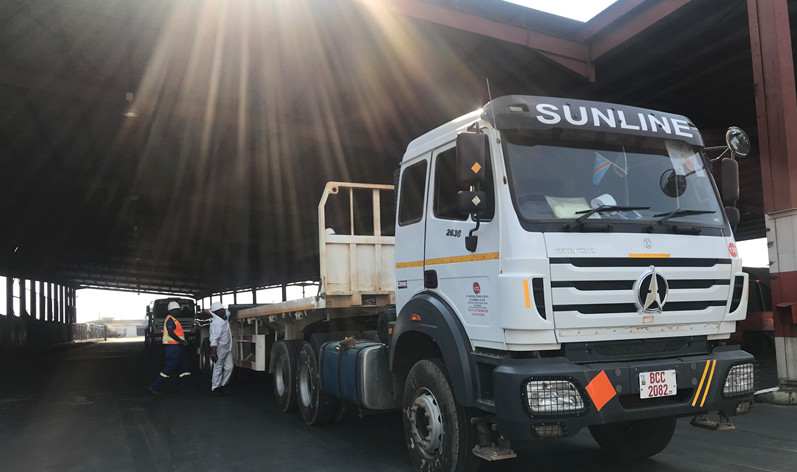 Non-ferrous Mining Supply Chain
As the earliest Chinese-funded logistics enterprise that has entered the East Africa and has the full operational qualification of metal logistics, Sunline Logistics provides mining customers with construction equipment and materials transportation, production auxiliary materials and warehousing services and mining supply chain services including non-ferrous metal product transportation, chemical products and dangerous goods logistics.
Learn more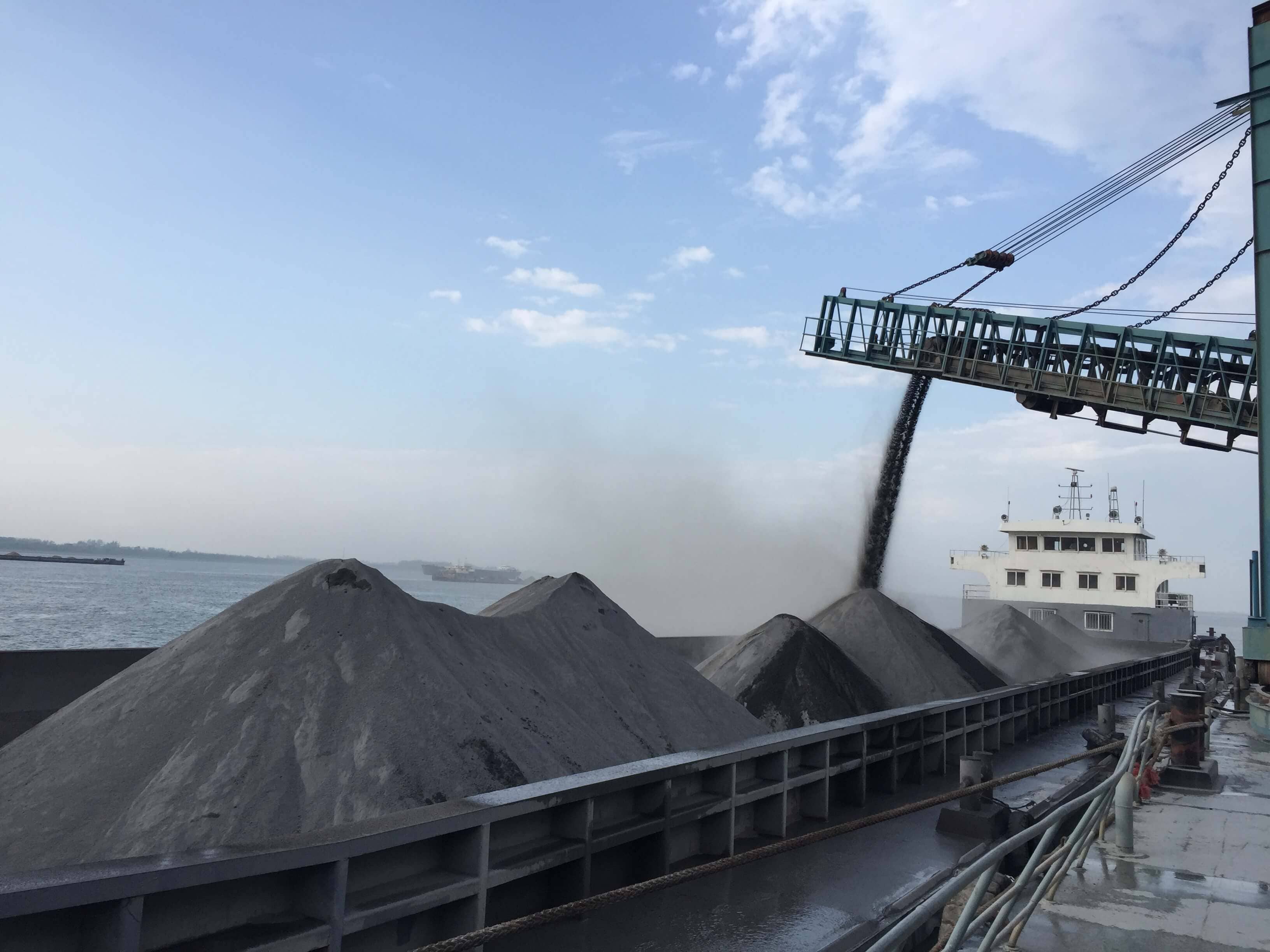 Bulk Building Materials Supply Chain
Sunline Logistics integrates the Sunline supply chain including shipping charter, barge, fleet and warehousing, and provides bulk building materials mainly including gravel aggregate, steel, pipe and light building materials for large overseas projects. The professional procurement team provides customers with cost-effective products according to customer needs. The materials are procured internationally and supplied globally.
Learn more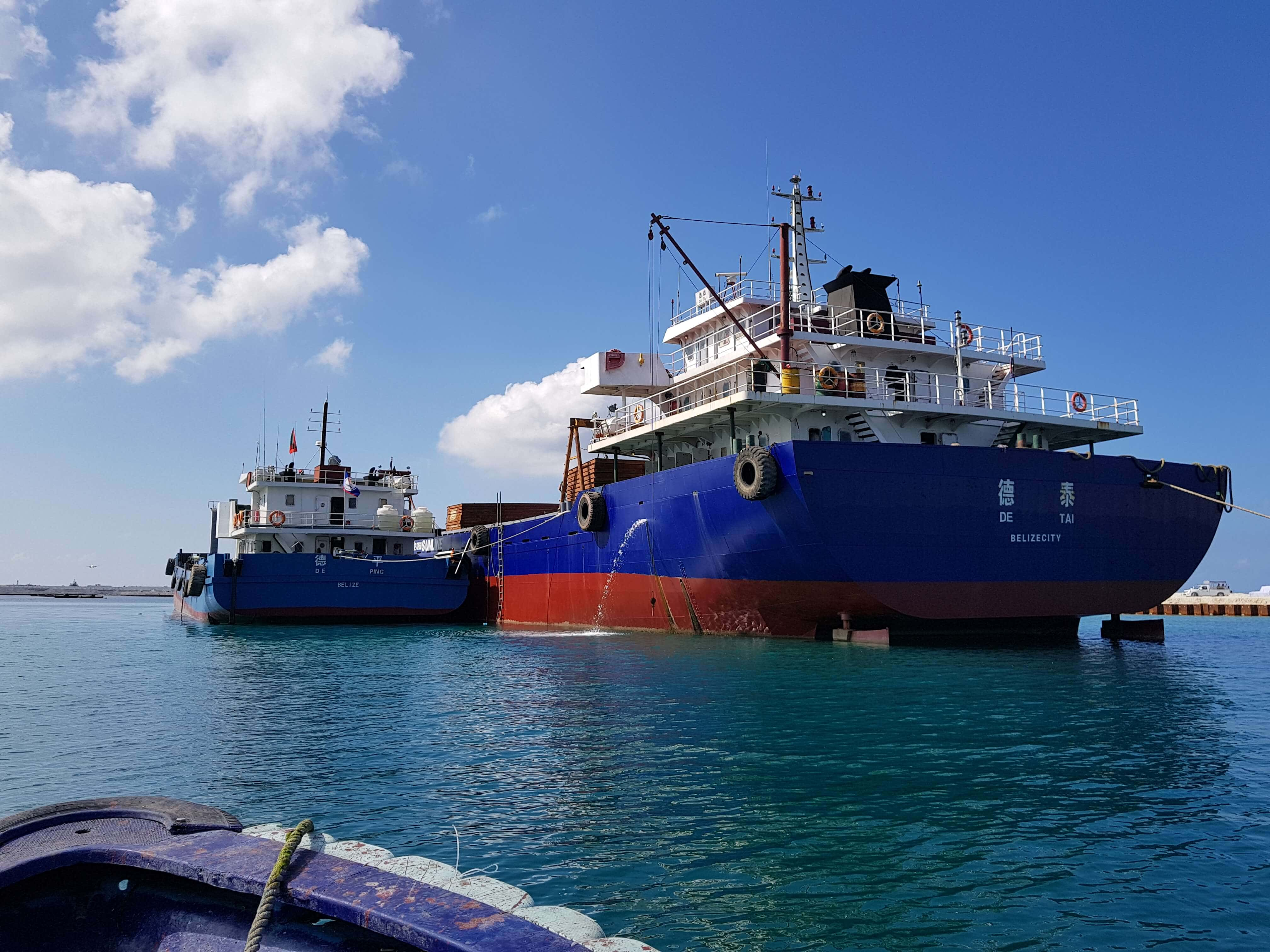 Shipping Charter
The company's logistics fleet includes handy and Panamax vessels. The main three export routes are the Far East-South Asia-Bangladesh Bay route, the Far East-South Asia-Colombo, Maldives, Persian Gulf/Red Sea routes, and the Far East-East South Africa route.
Learn more

Overseas Branches
Overseas branches 17 branches at home and abroad
View details

About Sun Line
Honor your trust Commit our promise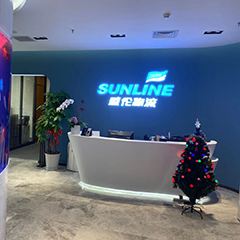 SUNLINE International logistics
SUNLINE International logistics
Founded in 2001, Sunline International Logistics Group (referred to as "Shenglun Logistics") has become the pioneer of Chinese logistics supply chain enterprises to sail overseas under the guidance of "The Belt and the Road" initiative and with "international development" and "supply chain construction&quo...
more+
2001

Beginning of the year

6+

Billion total assets

600+

staff

600+

Serving customers
Cooperative partner
Partners with Sun Line